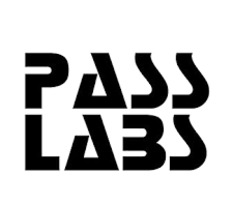 East End Hi-Fi is a premier New York Retailer for Pass Labs, and has a full line of Pass equipment for demonstration!
Pass Labs has been in business for over 25 years, and has made some of the most enduring solid state electronics the industry has seen. They have been recognized in high-end journals over the years for producing some of the highest quality products in high-end audio.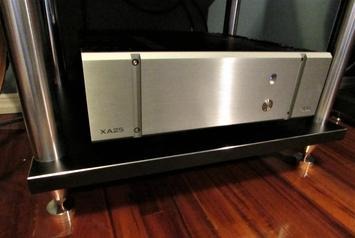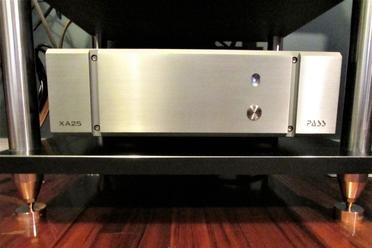 The Pass Labs XA25 is a Class A, single ended, 25W/ch solid state amplifier. As the new addition to the Pass Labs lineup, it has already made a mark by being awarded by Stereophile a "Class A" rating in their most recent Recommended Components list!
Retail: $4990.00
Pass Labs XA25 **available for demo at East End Hi-Fi**​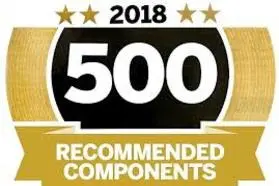 The Pass Labs HPA-1 is a Class A, single ended, solid state preamplifier / headphone amplifier. Not only is the HPA-1 an amazing headphone amp, it functions as a best in class preamplifier in a small system.
After being reviewed in 2016 in Stereophile, and being named the 2017 Headphone "Product of the Year", it was awarded a "Class A" rating. It continues to appear in their most recent 2018 Recommended Components list! Also has been awarded TAS's 2018 Editor's Choice Award.
Retail: $3500.00
Pass Labs HPA-1 Stereo Amplifier **available for audition At East End Hi-Fi**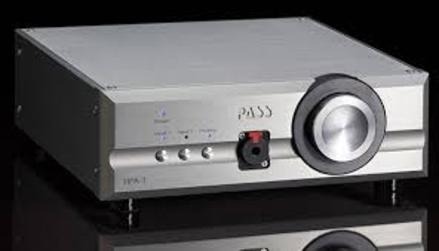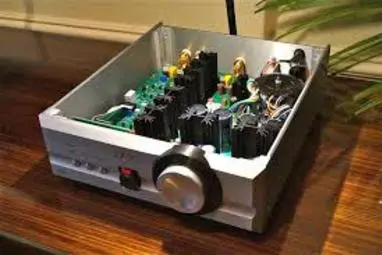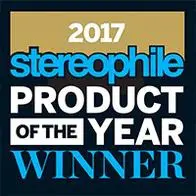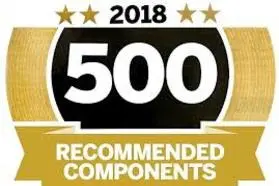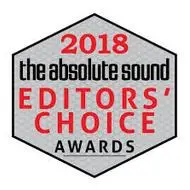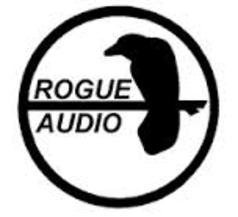 "In my estimation, the RP-5's neutrality should make it an easy partner for just about any system. Rogue makes this statement on their website: "Our philosophy is simple -- We will never design any amplifier that we would not purchase for ourselves."
"From the evidence presented to me by this model, the folks at Rogue Audio like their equipment to sound great, look attractive, and feel satisfying to the touch. The RP-5 is a preamp that, I, too, would happily buy."
- Eric Wetzel at soundstagenetwork.com